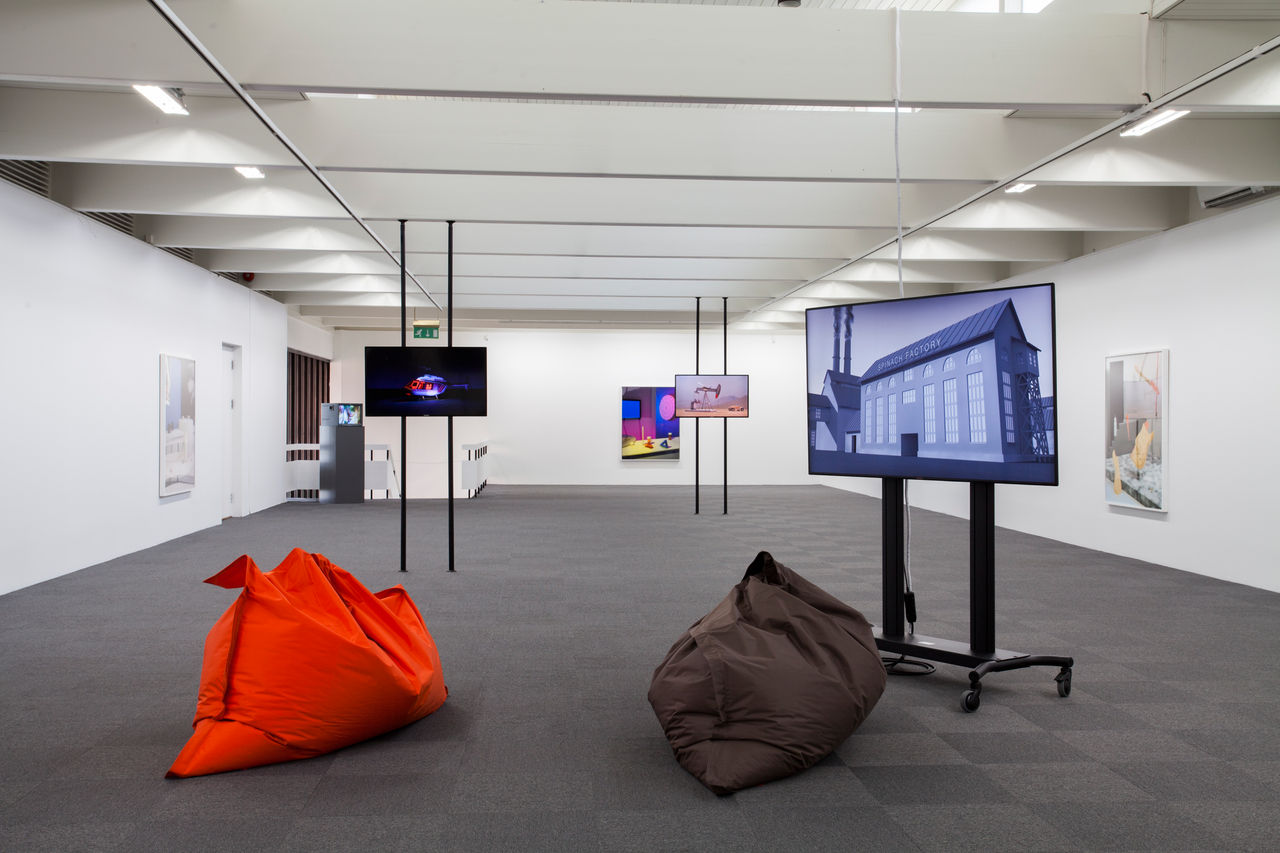 Kunsthall Stavanger er stolte av å vise den første større presentasjonen av Takeshi Muratas arbeid fra 2003 til 2015. Murata jobber med digitale konstruksjoner i fotografi, skulptur, og video. Murata bruker både koding og analoge animasjonsteknikker til å fremstille bilder med klare referenser til digital støy. Arbeidene er inspirert av den estetikken som oppstår når datamaskinen henger seg, blir angrepet av virus eller på andre måter manipulert, såkalt "glitch art". Det visuelle uttrykket fører tankene til primitiv datagrafikk samtidig som kunstneren behersker dette på en måte som gjør at bildet transformeres og får ny mening.

Utstillingen er sponset av RMB Malerservice og AV System. Vi ønsker å takke Universitetet i Stavanger, Electronic Arts Intermix (EAI) og Salon 94 for deres hjelp og støtte. Kunsthall Stavanger mottar driftstøtte fra Stavanger Kommune og støtte til arenautvikling fra Norsk Kulturråd.
Takeshi Murata (f.1974 i Chicago, bor og jobber i New York) har stilt ut på bl.a. The Museum of Modern Art (MoMA), New York; New Museum of Contemporary Art, New York; Museum of Fine Art, Houston; Taka Ishii Gallery, Tokyo; og FACT Centre, Liverpool. Hans video Om Rider ble vist på Sundance Film Festival i 2015.