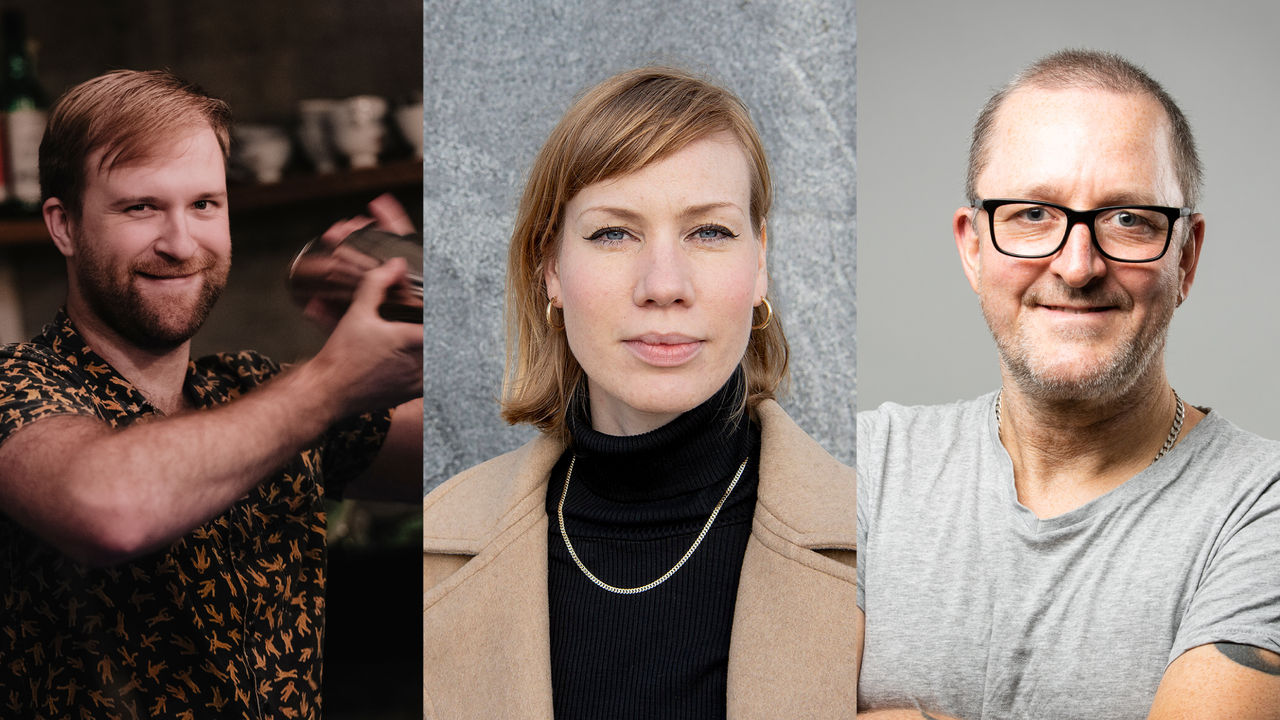 Welcome to an evening inspired by the exhibition Play by Tiril Hasselknippe. Curator of architecture at the National Museum, Victoria Bugge Øye, introduces us to how utopia and play have been used in architecture and art. DJ Guttorm Andreasen plays music with the theme of "utopian societies", while Johan Wendt Olaussen from Pjolter & Punsj mixes delicious, utopian drinks.
Free entry. The exhibition is open during the event.
Victoria Bugge Øye is Curator of architecture at the National Museum. She is also a PhD candidate in architectural history and theory at Princeton University, where she has taught and researched modern architecture and intersections with science, medicine and psychology. She is educated at M.S. Critical, Curatorial and Conceptual Practices in Architecture at GSAPP, Columbia University, where she received the award for best master's thesis. She has written for E-Flux Architecture, Domus, and the Los Angeles Review of Books, and has participated in curatorial projects for the Canadian Center for Architecture, Storefront for Art and Architecture, and the Lisbon Architecture Triennale.
Guttorm Andreasen is Norway's most enthusiastic music geek and promoter! Guttorm is one of the country's most experienced and versatile journalists. He has worked as a presenter, journalist, producer, reporter and editor in radio, television, online, podcast and print since 1985, including more than 20 years of experience at NRK. Guttorm Andreasen is a very popular speaker, conference host, lecturer and stage interviewer and is also a musician, DJ and cultural organizer.
Johan Wendt Olaussen has worked 8 years behind the bar, the last 5 years at the prestigious bar Pjolter & Punsj. He has also participated in and won several national and international competitions.