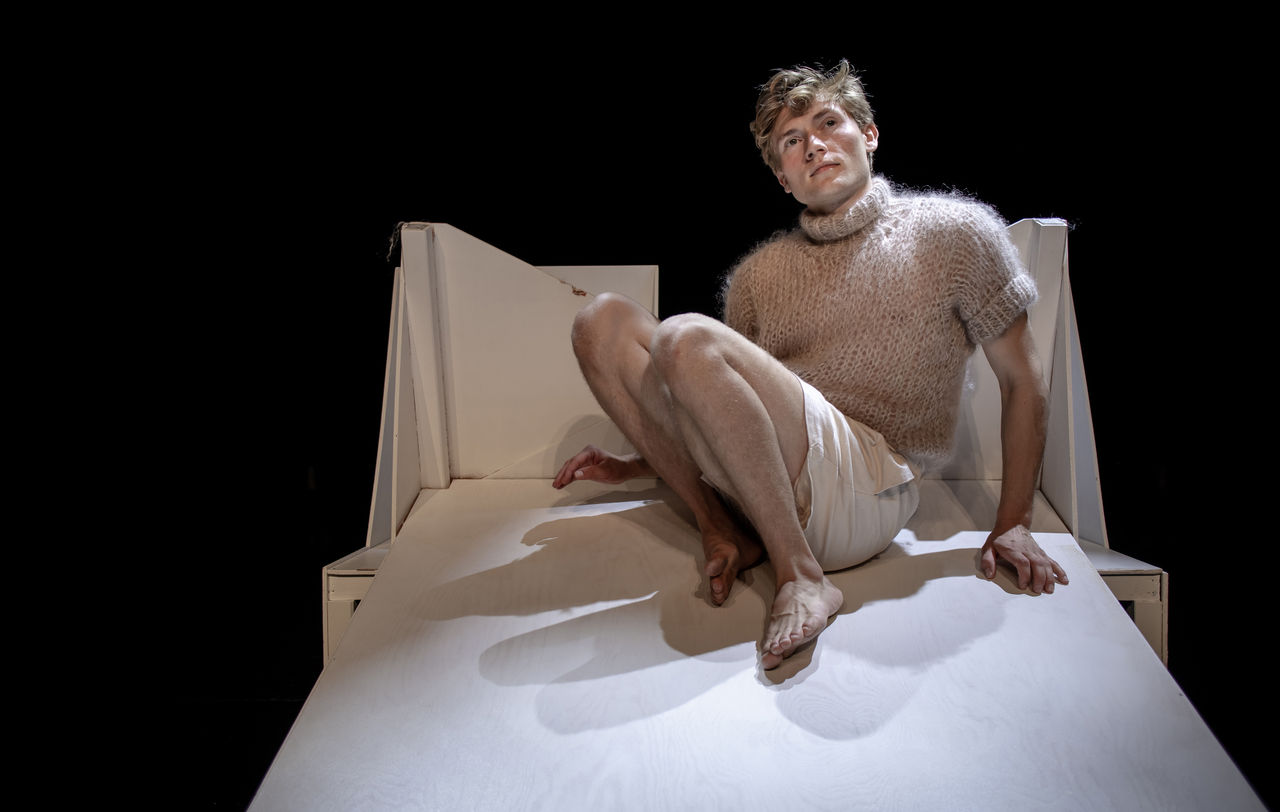 Art Club is part of Kunsthall Stavanger's main educational activities, which aims to introduce kids to contemporary art in a fun and accessible way. Here, we explore what contemporary art is, and what kind of experiences and tools we can bring from art into our everyday lives.
Kids between 1st to 8th grade will meet and work with artists during four workshops, getting together one Sunday a month over the course of a semester. The kids will also get to explore our exhibitions together with our skilled educators. At the end of the semester we'll organize a big exhibition, open to family and friends.

During this Autumn's Art Club, happening from August until December, we focus on the joy, the experimental, and the creative that we find online. Inspired by Kunsthall Stavanger's new digital platform that launches this Autumn, we'll explore together how digital surfaces and tools can be a place for experiments and the creation of art forms. We look forward to a semester with many exciting artists!
Viljar Irtun Moe is a dance artist, living in Stavanger. His work combines strong physical movements with a focus on presence, and personal expression from a queer perspective. He is particularly interested in interdisciplinary collaborations. Viljar has a bachelor's degree in dance from the University of Stavanger and a Certificate of Higher Education in dance from Trinity Laban Conservatoire.