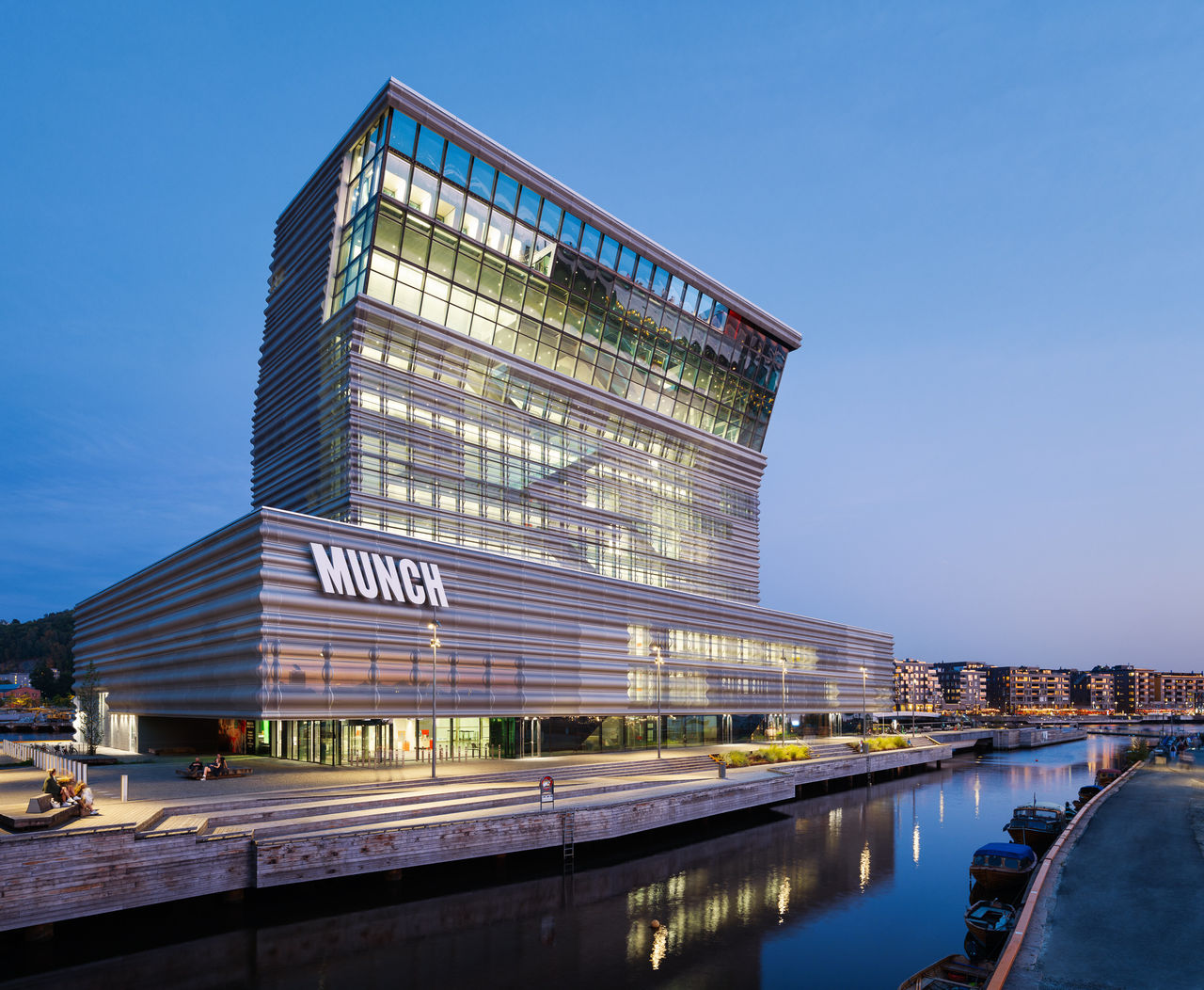 Sammen med ungdomsdeltagerne i Kunsthall Stavangers prosjekt, Mobilizing Citizenship, har kunstnergruppen WALK OF SHAME (WOS) utforsket metoder for å dele og å bry seg om hverandre. Sammen utarbeider de et trygt rom og et felles utgangspunkt, der de spør hvordan en skaper et kollektiv der alle individer er viktige medlemmer. Gjennom kreative prosesser og bruk av tegnemateriale, parykker og oppmerksomme samtaler, skaper de nye spørsmål. Kan en vise at en bryr seg uten å bruke ord?
I Oslo skal WALK OF SHAME og ti ungdommer fra Stavanger møte ungdommer fra Oslo. Sammen skal de lage symboler som viser omsorg og sensitivitet for andre. Gjennom performance-workshop, tegning og skriving er målet å undersøke hvordan unge mennesker kan uttrykke seg, bli hørt og lytte i dagens samfunn.

Kurator: Kristina Ketola Bore
Projektleder: Marisa Molin
Ungdomsabeider: Trine Ottosen
Mobilizing Citizenship har mottatt generøs støtte fra Kulturrådet,

Walk of Shame (WOS) ble etablert i 2012 og er et kunstnerkollektiv med base i Bergen, bestående av Gulli Sekse, Hanne Maren Meldahl og Karoline Skuseth. WOS utforsker sammenhengen mellom performative og sosiale rom, og søker å utfordre etablerte sjangerhegemoniet på tvers av disiplinene visuell kunst, performance, levende kunst og konserter. WOS' visuelle uttrykk kombinerer elementer som klubbkultur, naturlandskap, trashkultur og forbrukerisme.
Kunsthall Stavanger har invitert WOS til å holde alle fire workshoper for Mobilizing Citizenships høstsemester 2023 under tematikken Sharing is Caring.
Mobilizing Citizenship (MC)
Mobilizing Citizenship (MC) er et formidlingsprosjekt der norske og internasjonale kunstnere og designere inviteres til å jobbe med en liten gruppe ungdommer i alder 12–16 på Kunsthall Stavanger i løpet av ett semester. Det overordnede fokuset til MC er å undersøke hvordan unge kan bruke verktøy og metoder fra samtidskunsten for å uttrykke seg og bli hørt i dagens samfunn. MC har ikke som formål å utdanne morgendagens kunstnere, men heller å se på hvordan samtidskunsten kan være relevant for unge mennesker i dag.
Siden starten i 2018 har MC utviklet seg til å bli et praksisbasert forskningprosjekt. Under perioden 2022-2024 skal vi fokusere på å bygge mer kunnskap om hvordan en lager gode møter mellom samtidskunsten og unge mennesker. Som del av dette samarbeider vi med institusjoner og fagpersoner fra hele verden som har spisskompetanse på nettopp dette området. Resultatet av prosjektet tar form av refleksjoner og dokumentasjon, tilgjengeliggjort for kunstnere, kuratorer, fagpersoner og institusjoner som ønsker å skape gode og relevante tilbud for unge mennesker.


Deltagende kunstnere i prosjektet
Våren 2022 (Tema: DRAMA)
Lee Heinemann (kurator), Delali Ayivor, Lex Brown, Ingela Ihrman.
Høsten 2019 (Tema: Nedbrytning av visuelle normer)
Benedetta Crippa, Toxic Waste Face, Jennie Bringaker, Lee Heinemann.

Våren 2019 (Tema: Bevegelse og kroppsrepresentasjon) (Movement and body representation)
Walk of Shame, Sidsel Christensen, Zinzi Minott, Trojan Horse (Kaisa Karvinen og Tommi Vasko).
Høsten 2018 (Tema: Offentlig rom i en digital virkelighet) (Public space in the context of the digital)
Clara Balaguer, Eglé Kulbokaité og Dorota Gawęda, Laurel Schwulst, Andreas Knag Danielsen og David Lamignan Larsen.
Våren 2018 (Tema: Aktivisme som kunstnerisk verktøy)
Hardworking Goodlooking (Clara Balaguer og Kristian Henson), Synnøve Sizou G. Wetten, Hans Edward Hammonds, Nicole Killian og Benjamin Hickethier.