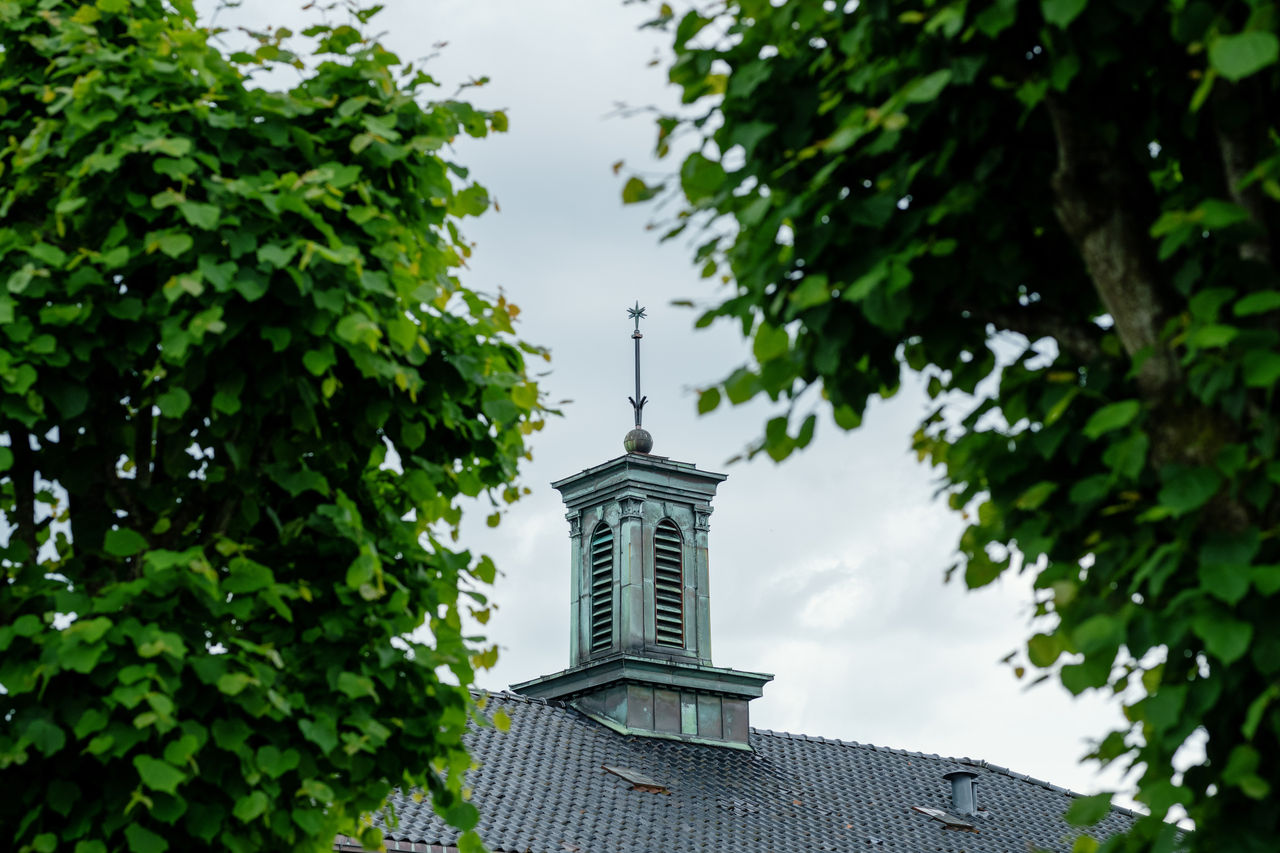 Kunsthall Stavanger's building has been characterised by many years of lack of maintenance, but has been greatly improved since the transition to kunsthall through volunteer efforts. In 2018, the board and administration initiated the project Kunsthall 2025, with the goal of a complete renovation of the building by its centenary in 2025. We are currently working to find partners, sponsors and benefactors that can work together with us on the project.

In 2018, we were awarded support from the Arts Council to carry out drainage, which was completed in 2019. In 2019, we received additional funding from the Arts Council towards the installation of a ventilation system — this was completed in December 2020. We also received funding in 2019-20 from Sparebankstiftelsen SR-Bank, Inge Steenslands Stiftelse, Klosters Legat, Sparebanken Vest and Stavanger Municipality towards the upgrade of our children's workshop — This project was completed in 2021.
In 2021, the architects Schjelderup & Gram developed a feasibility study of the building. It is our goal to find external support for further upgrades, so that the feasibility study can form the basis for a completion of the plans for our building and garden. Our priority in 2022–23 is full universal access to the building.

For partnership or sponsoring, please get in touch with Kunsthall Stavanger's Director, Hanne Mugaas: hanne@kunsthallstavanger.no