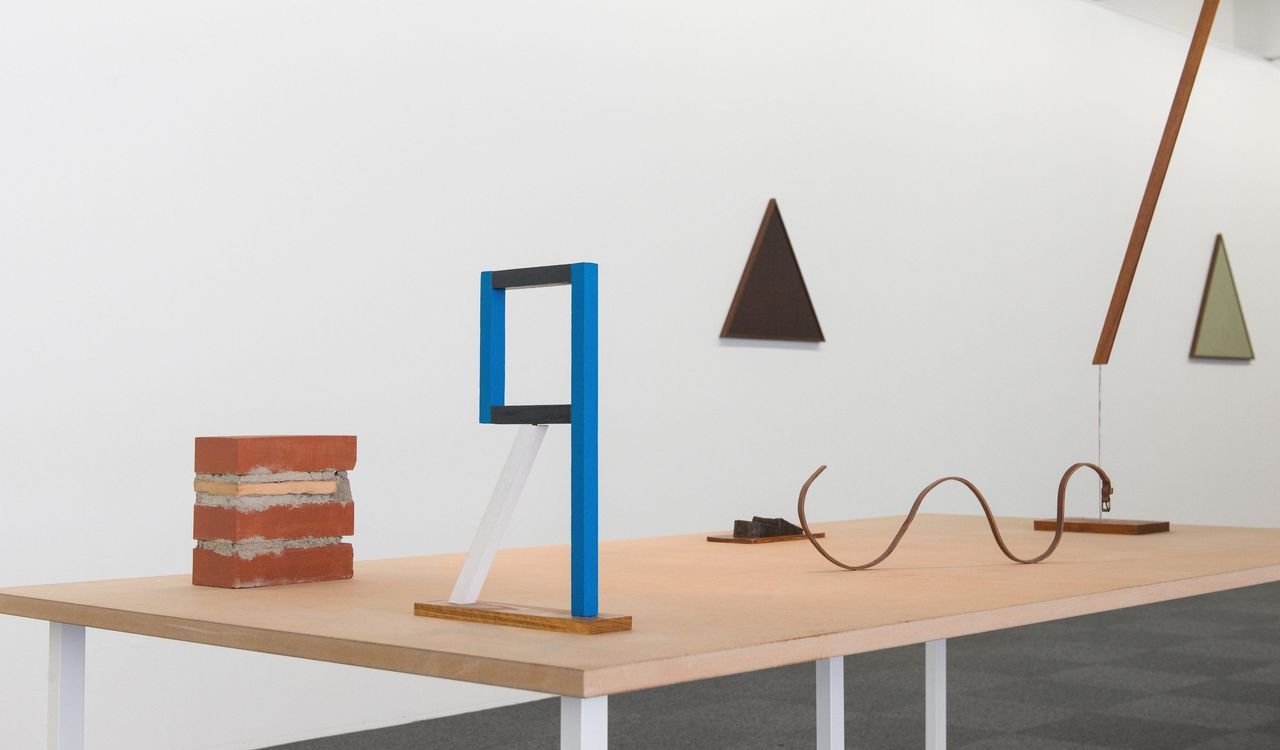 Full-time Staff

Hanne Mugaas, Director
hanne@kunsthallstavanger.no
Hanne Mugaas has been the Director at Kunsthall Stavanger since its founding in 2013. She has been vital in the development of the institution, and essential in establishing its strong international program. Before Kunsthall Stavanger, Hanne was based in New York for a decade, where she held curatorial positions at the Solomon R. Guggenheim Museum and MoMA, and founded the project space Art Since the Summer of '69. She served on the board of Office for Contemporary Art Norway (OCA), and is currently on the board of Bergen Assembly.

Jessica Morris, Associate Director
jessica@kunsthallstavanger.no
Jessica Morris has been part of the Kunsthall Stavanger team since 2017 and part of the senior management team since 2019. Jessica has extensive experience as a project manager across the branches of non-profit organisations, film production, advertising and contemporary art. At the kunsthall Jessica has overseen professional development, and strategic growth on the operational side of the institution.

Kristina Ketola Bore, Curator
kristina@kunsthallstavanger.no
Kristina Ketola Bore joined Kunsthall Stavanger in 2019. During her time at the kunsthall, Kristina has curated exhibitions and commissioned works by artists such as Lex Brown, Bárbara Wagner and Benjamin de Burca, Stine Janvin, Laurel Schwulst, Farah Al Qasimi, and many more. With an interest in social practice, Kristina has built a robust and comprehensive educational programme, increased the educational staff and established the practice-based research project Mobilizing Citizenship.

Maria Råkil, Communications Manager and Coordinator
maria@kunsthallstavanger.no

Maria joined us as Communications Manager and Coordinator in 2021. She has recently completed her MA in Art History at the University of Bergen, where she explored new forms of exhibition practices, and the role of the child in the art museum. She previously worked as an art mediator at KODE and specialist consultant for culture in Bergen Municipality. She is also known from the band Razika, where she was guitarist, vocalist and songwriter.

Part-time Staff


Matt Bryans, Production and Technical Manager
matt@kunsthallstavanger.no
Helga Hindal, Administrative Assistant
Katharina Bjelland, Kunsthall Host and Educator
Kristine Hille Halvorsen, Kunsthall Host and Educator
Francis Krauss, Kunsthall Host and Memberships Manager
Oleksandra Fabricius, Educator, Kids' Art Club
Marisa Molin, Project Manager, Mobilizing Citizenship



Support


Board: Stein Bjelland (Chairman), Anne-Berit Hansen (Deputy), Siri Borge, Ailinn Amundsen Dahle, Christen Minos, Ingrid Moe, Morten Norbye Halvorsen
Volunteers: Tove Berg, Olaug Galland, Bjørn Hindal, Kristin Høiland, Josy Kang, Kari Moe, Jorunn Mugaas, Krysia Ofierska
Visual Identity and Website: Eline Mul and Bryant Wells